WHAT WE DO
The Tambian Group is your West Coast professional team for Corporate Furniture Management Services.
We offer professional, experienced, on-demand project managers who can quickly take on your projects and seamlessly follow them through to completion. Our team is comprised of individuals who each have over (10) years in the business. The team supports local projects, as well as travels to out of market locations nationwide.
We primarily work by accepting subcontracted assignments of full projects, where we can work from our office in Tustin, or embed in your office to support your Sales and Operations teams with the full project management task.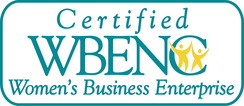 OUR TEAM
The Tambian Group team contains experienced individuals
with top of the line skills and educations.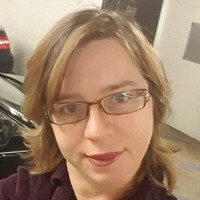 Kathy Chan
Principal
Kathy entered the Contract Office Furniture industry in 1998. Her roles have been Account Management, Project Management, and Operations Management.
Kathy founded The Tambian Group in 2011 to provide tailored project management services to Furniture Dealers and direct end users. She works on major projects nationwide.